Fashion News
Wine, Women, Shoes event raises more than $100,000 for Opportunity House
FRIDAY MARCH 15, 2019 11:26 PM
Wine, Women, Shoe event raises more than $100,000 for Opportunity House
Civic, business, and government leaders dance and strut their stuff for Opportunity House.
READING, PA —
More than 400 people gathered Thursday night in the DoubleTree by Hilton for "Wine, Women & Shoes," the fourth annual fundraiser for Opportunity House. Kate Alley, the chief development officer, and organizer said she had to cap ticket sales at 400 because the rollicking event has grown so popular. Between ticket sales and solicitations by so-called "Shoe Guys," the event raised more than $100,000. Shoe guys are men who volunteer to serve as escorts, servers, and chaperones during the event.
The 32 Shoe Guys included Mike Ehlerman, chairman of the Berks County Convention Center Authority; Dr. Khalid Mumin, superintendent of the Reading School District; and Elsayed "Steve" Elmarzouky, owner of the Queen City Family Restaurant and president of the Islamic Center of Reading. Dr. Brian Reedy of Berks Plastic Surgery in Wyomissing was crowned the King of Sole and presided over the fashion show. Top Shoe Guys performed their own specialized dance for the occasion, carried trays with refreshments, and escorted models down the runway during a fashion show.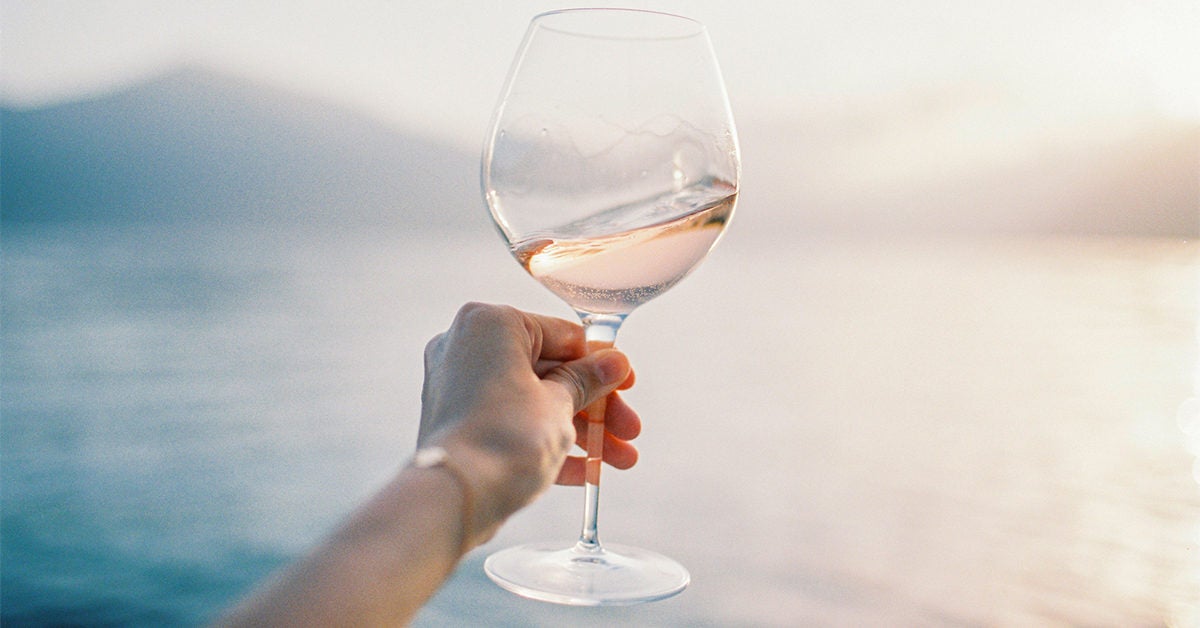 Fashion show models were local businesswomen who expanded their comfort zones by displaying the latest fashions while being escorted by their favorite Shoe Guys, Alley said. "These Shoe Guys are accountants, lawyers, and construction workers, so dancing in front of a big crowd doesn't come naturally to them, but they really surprised the women in the audience," Alley said. Food from nine restaurants, bottles from seven local wineries, and fashions from various designers were available. Among the many things auctioned was a dinner for eight at a specially reserved cottage.
Alley said all proceeds benefit Opportunity House, which feeds, houses, and employs dozens every year. Alley said Opportunity House has been helping the homeless population in the area since November 1984 and has expanded since then. In addition to offering an emergency shelter that served nearly 450 people last year, Opportunity House offers a 24/7 child care and learning center, services from the Children's Alliance Center, assistance for veterans, and reuse and recycle services that reinvest funds back into the agency to support the mission and services further.