Dress Styles
Build Up Your Confidence With These Fashion Tips
Everyone wants to look confident in their clothes, but not everyone knows how to achieve that. There are a few tips that might help you confidently present yourself. These tips mainly deal with how you dress and the overall aura created by a particular type of clothing.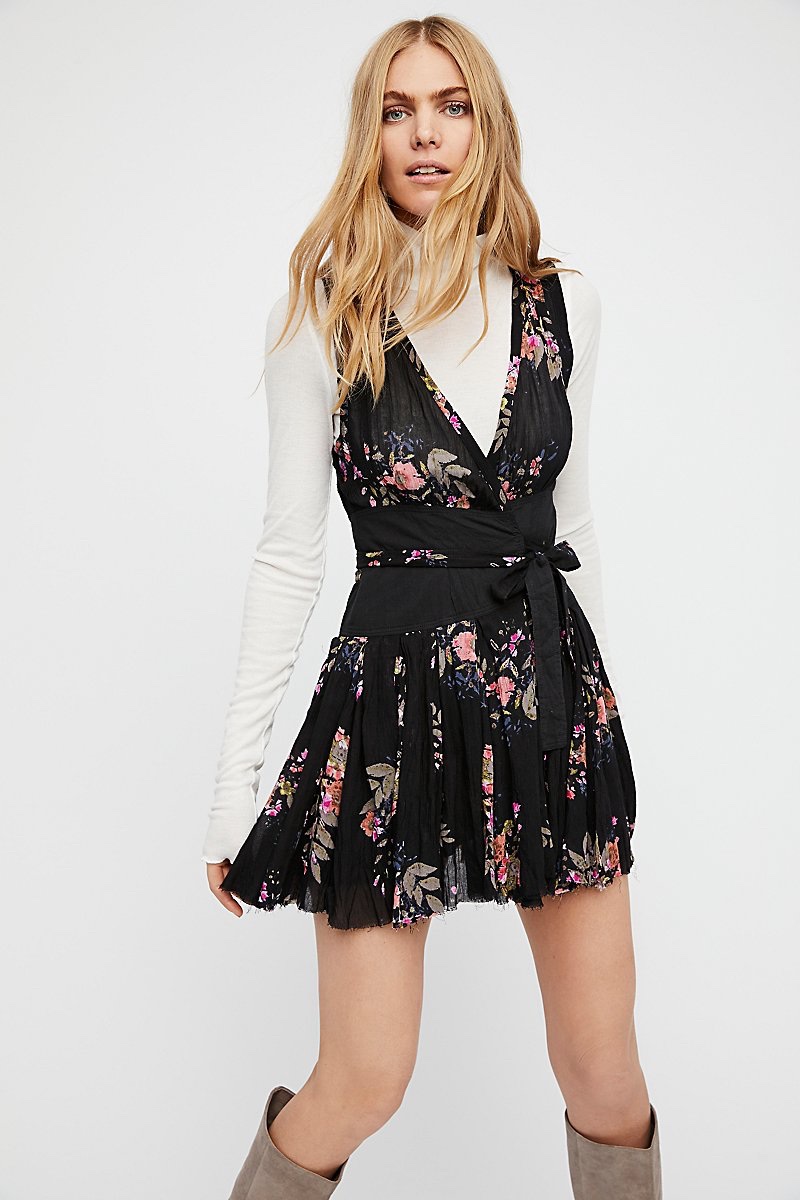 If you follow these tips, you will surely be successful in standing out of the crowd, and your clothes will give you a bold outlook. These fashion tips are as follows.
Find The Right Size
Before buying any clothes, you must know your body type. Choosing clothes according to your size will help you build confidence, and it will also make you feel good.
Therefore, analyze the size of your clothes and make sure that it has the perfect fitting for you. Try it in the trial rooms of the store itself to be sure of its fittings. If you are purchasing online, you can ask your tailor to do some necessary stitches to get the proper fitting on your body. Wearing clothes of perfect size will flatter your body and give you a flawless look.
Dress According To Seasons
To look stunning, wearing comfortable and appropriate clothes and accessories is necessary. Weather changes with the change in time, and so do the clothes and accessories for that season. And thus, you should always decide your outfit according to the season.
If it is a cold and dry winter day, you can wear a stylish sweater or a good quality jacket with long boots and printed scarfs or woolen-designed caps to make yourself look flattering. Whereas, during summers, there are many options available to glow and shine with confidence.
You can try any essential neutral piece of clothing as a base for your outfit and match it with certain accessories, like watches, bags, earrings, shoes, or sandals. Mix and match your accessories in such a way that it does not look too showy. Try wearing graphic tees and pair them with jeans, shorts, or even under a suit for a more casual look. You can choose from various graphic t-shirt designs, from anime to Steven Rhodes's graphic tees collection.
Decide Your Outfit Based On Occasion
To be able to look different from the crowd and be a pro in fashion, you must decide your whole outfit based on the occasion you will attend. Avoid using excessive makeup wherever you go. Try to make your business simple yet elegant.
When you have to go for professional meetings, wear clothes that imbibe more confidence in you, and make you feel strong and intelligent. You can opt for an outfit, like a suit combined with a tie with formal shoes or block heels. In addition to it, wear a smartwatch with a medium-sized handbag.
Similarly, you need to be creative with your styles for every occasion. Before deciding on any outfit, first, visualize that particular dress for yourself and see if it suits your personality or not. Try to wear a dress embroidered with thread works for any marriage ceremony, but do not overwork on your outfit. Try to dress simple with light makeup at any normal functions, like birthday parties and small meetings.
exploring fashionable clothes, comfortable clothes are essential. You must wear comfortable dresses for yourself and provide you with internal satisfaction. You can start with an outfit of neutral shades and increase the colors' brightness, and experiment with different shades of color until you find the one that suits your comfort level.
Do not let insecurities ruin your style of fashion. Embrace all your flaws and avoid getting negative thoughts about your outfit and try replacing these thoughts with confidence in your fashion sense. Anything worn with confidence makes your fashion sense more flattering and gives you a bold appearance.
Wear Sunglasses And Hold Head High
Sunglasses make every kind of clothing look dashing, given that you wear the appropriate type of sunglasses. There are several sunglasses varieties that you can choose according to your face type. The most popular ones are the aviator and wayfarer style sunglasses worn mainly by men. On the other hand, women usually wear round, oversized, and cat-eyes type sunglasses.
Conclusion
It all boils down to what makes you comfortable when it comes down to style. Remember, not all fashion trends are worth following if they suit your personality and overall comfort. Techniques that work for others may not look as good for you. So it would be best if you made sure to choose clothes that would make you feel confident in wearing them. Moreover, never get bothered by others' opinions and judgmental looks; always select the one that is the best in your opinion.