Makeup
Glossier Mascara & Poisonous Perfume — The Beauty Secrets Of Killing Eve
On Killing Eve, beauty isn't just cosmetic — it's used as a weapon. An ornate hairpin that doubles as a shiv. A spritz of poisonous perfume that suffocates your enemies (and maybe your lover). And it's something that makes the show's hair and makeup designer, Lucy Cain, excited to come to set every day. Cain, who primarily works with stars Jodie Comer (Villanelle) and Sandra Oh (Eve Polastri), says even more to the show's hidden beauty messages than meets the eye. While we are still waiting for the date of Killing Eve's season 2 premiere in the UK (though the show started again on 7 April in the US), we asked Cain all our burning questions — from the hidden meaning of Sandra's curls to what gives Comer that killer glow.
"I would say that with Sandra, I wanted to play on the feeling that she's just rushed out the door. When we're establishing her character, she's in a comfortable marriage, just pulling through life. Then, when she starts to notice her appearance or consider what she was doing with her hair, it helped show the development of her relationship with Villanelle. If she's unraveling a little bit, perhaps her hair isn't as neat. When she's frustrated, she'll take her hair down and rub her head. It's a real character mark for her.
"I don't want it to look 'done.' I wet it and put some of the products in, and she puts her head upside down to diffuse it for however long it takes to get that shape. She uses Aromatherapy Associates shampoo and conditioner, and then I put in Sachajuan Leave-in Conditioner and Shu Uemura Wonderworker Blow Dry Primer. Then, there's this one product she loves that's discontinued, but I managed to find four of them: Kerastase Nutritive Oléo-curl. We call it 'Precious.' Finally, I'll put in Oribe Curl By Definition Crème."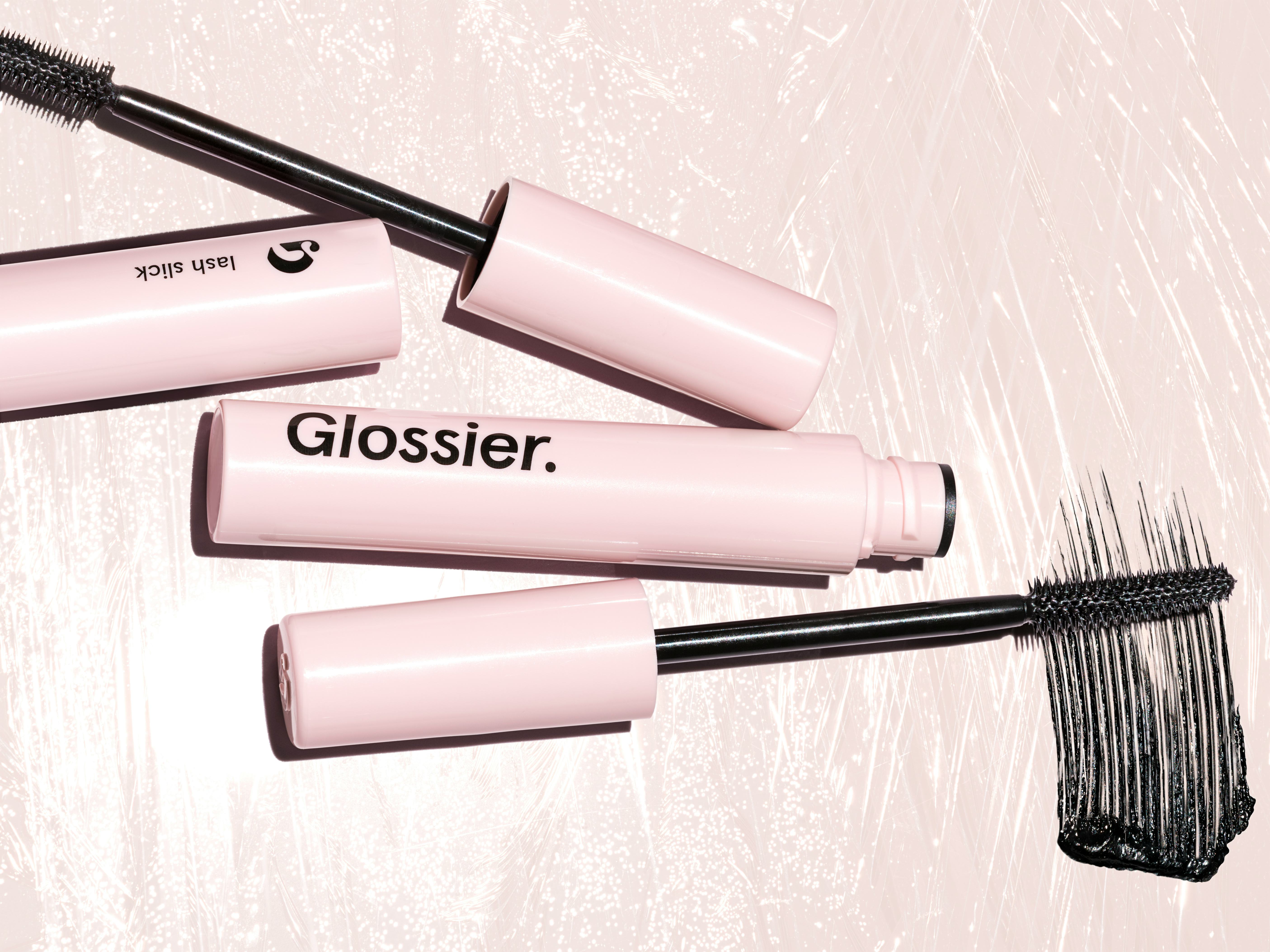 "We talked a lot about the hairpin — a lot. We had one made where it was just the top so that we could push that in, and you'd think the whole thing was in the bun. It was a beautiful hairpin, but the reality is that it had ridges on it, so it was tough to get in her hair. She had to twist it up and push it in, and then we'd be like, 'Please stay in.' I'd love to never think of that process again."
"With Villanelle, she's quite childlike. So the makeup is a bit more uniform for her unless she is playing a character, meaning that she's about to commit a murder. Then we fill in her eyebrows a bit darker, throw on a smudged eyeliner, and maybe even play with a lip. When you see her in a wig, like the pink wig from the trailer, it's a flag to the audience that she's about to commit a murder. So it always helps build the, Oh, here we go feeling on the show.