I was quite shocked as I thought you had to be tall and skinny to do any modeling, but they reassured me that was just the fashion industry and that I was perfect for glamour."
How old were you, and how long have you been doing it?
"I came into the industry at 27, and I'm now 38."
What was it like at first, and what kind of things were you doing?
"Having already worked as a lap dancer for three years, I was very comfortable with modeling straight away. "I think it the taking your clothes off the bit that worries most new glamour models, but as I had already been doing that for three years, that was the easy part. It was learning to find the light and what angles suited me that took the time they learn."
Were you aware of any challenges the industry faced at the beginning?
"No, when I first came into the industry, everything seemed great; people were much more reliable with higher standards, always putting quality first back then. "But now it's more quantity over quality and trying to get as much as a possible shot in the time frame is booked for."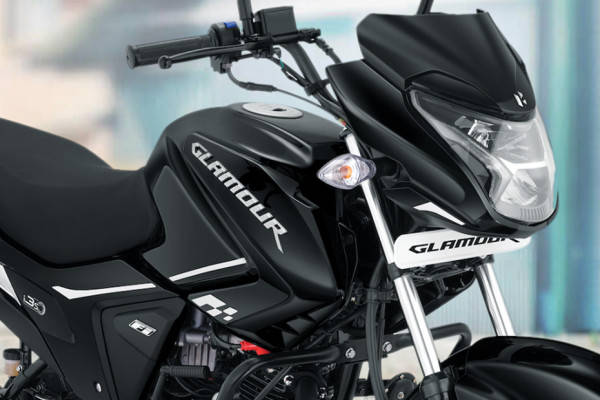 Was there ever a point where you regretted getting into modeling?
"When I first turned 30, my work quietened off as some companies considered me too old for the young market, but I still looked too young to break the mature market. "It was a shallow point in my life, and feeling my career slip away made me so depressed at times that I wished I never started."
What have been the best things about it? Are there any moments that stand out where you loved it?
"I think for me, it helped me to find my inner strength. I was guilty of never sticking up for myself when I was younger, but now I'm the first to say when anyone is out of order, whether towards myself, a friend, or even a stranger. "Also, through modeling and dancing, I have now met the best friends that I have ever had. "I trust them completely and never doubt anymore that they all love me, as much as I love them."
What have been some of the worst things about it?
"The worst thing about modeling is the high cancellation rates which have been getting worse and worse each year since 2010, but I don't think that is just an industry problem; I think society, in general, has forgotten its manners because I have noticed that more and more people cancel social meets with friends than ever before too." Tanya is now breaking into the 'mature market' (Image: ANR Photography)
Have you ever been judged based on your career? What do you think of that?
"Not in my personal life, but since my work started to quieten off, and I have been trying to get a 'normal job,' I do feel like employers are discriminating against me as I don't even seem to be able to get an interview these days, and when I was younger I always found it so easy to get work. "When a place I worked at closed down, I had a new job within a week."
How successful have you been?
"I felt pretty successful when I was younger, but I do think I would have had a better career had I started when I was younger as it only lasted a few years before my peak ran out. "I am now just starting to break the mature market finally, so fingers crossed I can make a success of that, but early days yet."
Modeling must have changed since you started – have you seen that and in what way?
"It certainly has; all the technology keeps changing; I don't know how the photographers keep up. And unfortunately, the budgets aren't as big anymore. "I miss the days of make-up artists and clothing departments on all shots, but these days it's only the very biggest companies that provide those now, and for most shots, we just get a list of what types of clothing to bring with us and have to do our hair and make-up."
Do you think it will change in the future, and in what way? We are seeing different types of models coming through now. "We are, and I love that we are now celebrating diversity with models soon coming in different shapes, sizes, styles, and ages. "I met a new model on set recently who had just started doing topless modeling at 52." Social media has also come to the forefront, and many models experience "trolling" – is that something you've experienced? "Yes, I have had a few negative comments but, for every bad comment I get, there are always at least 20 positive comments to counteract it and the troll then usually ends up getting loads of grief for his/her comment anyway, so it always backfires on them."