Earlier this month, Beyoncé signed a cope with Adidas, circulating that the brand is known as an "iconic partnership" (chill out, Adidas copywriter). The partnership will include creating athletic and lifestyle products, together with the relaunch of Ivy Park, which Beyoncé new owns incomplete after purchasing the logo from TopShop. And now she's given us a taste.
Bey took to Instagram to share snapshots of a group of Adidas footwear, although it's uncertain if any are from her upcoming line. In one image, she lounges atop rows and rows of shoes, clad in a purple Adidas bodysuit (she published any other generation wherein she stands in opposition to a tumbler window, rows of palm timber under). There are just so many footwear, so many styles. Fans are pleased. In the words of Megan Thee Stallion, "coronary heart eyes emoji."
But whilst sneakerheads can be parsing over the shoe alternatives, the most interesting component Beyoncé posted turned into a selfie video, located in between the two other pictures, as one has to maintain the grid thrilling. Bey shot herself simultaneously as getting her hair finished, a video zooming inside and outside (a totally Solange pass!). It's lovely and additionally kind of messy. In reality, all the new Adidas photos are much less than best: shot on an iPhone, without a good deal modifying if there's any at all.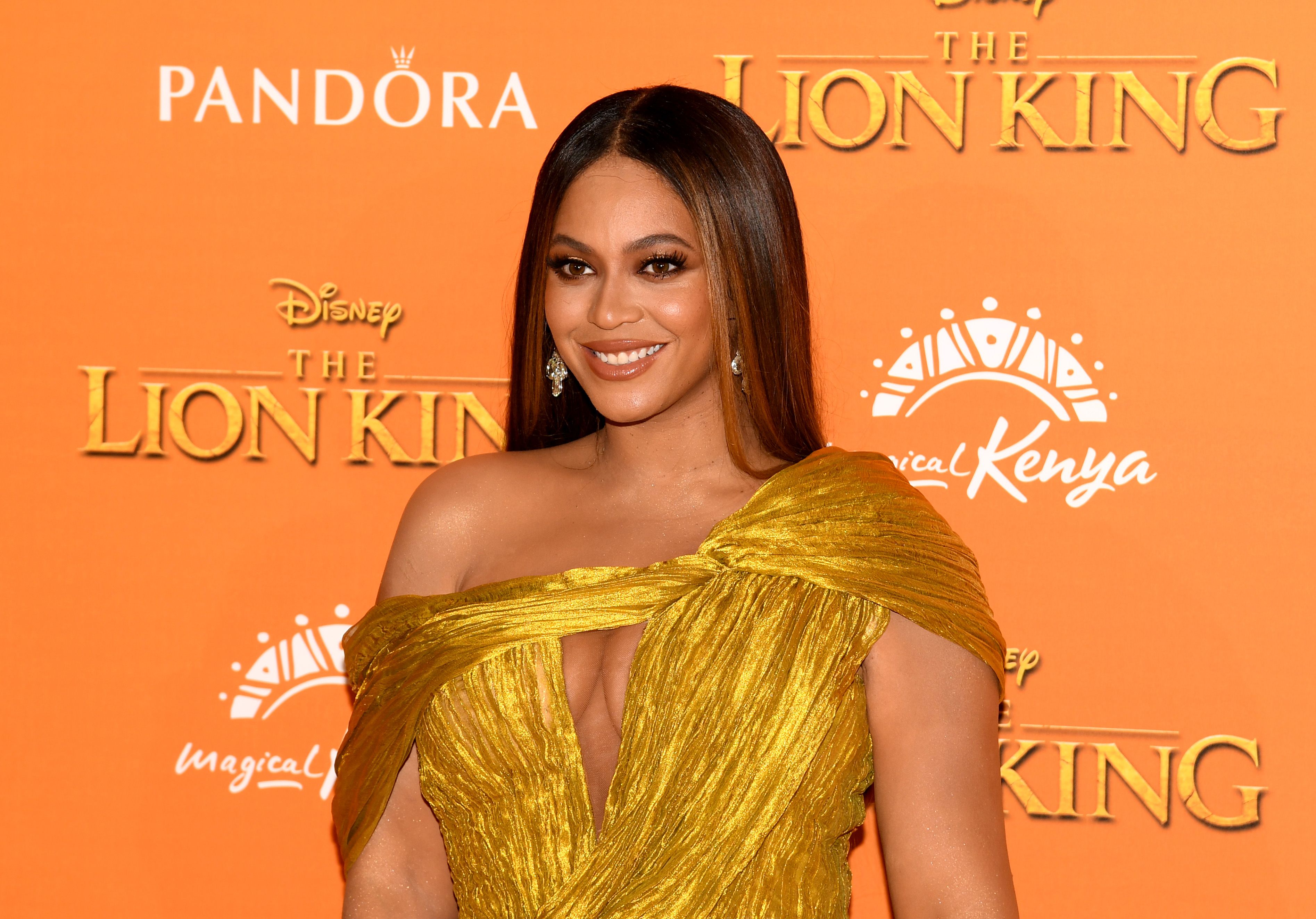 Beyoncé appears to be embracing the Balenciaga, downtown, Gen Z-esque Instagram aesthetic, wherein practical sloppiness and spontaneity are valued above smooth photographs of brightly colored partitions and avocado toast. Writing for The Atlantic, Internet way of life reporter Taylor Lorenz declared that the "Instagram aesthetic is over." She is correct!
"Fast-rising young influencers… all reject the notion of a curated feed in prefer of a messier and more unfiltered vibe," she wrote. "While Millennial influencers hauled DSLR cameras to the seaside and mastered photo editing to get the suitable shot, the technology more youthful than they're largely published without delay from their mobile telephones."