Dress Styles
African Student Association celebrates the fiftieth anniversary
On Sunday night, the African Student Association held its first annual Tamesha Afrika — art, dance, and tune festival — within the Student Union, celebrating 50 years. ASA changed into established in 1968. The occasion featured Nigerian artist Teni the Entertainer alongside different neighborhood performers and Mystique and God's Favorite Poet.
The occasion turned into a combination of rap, track, dance, and poetry, celebrating the cultures of various African international locations, ASA Vice President Ashley With stated. The ASA e-board stated they were wearing distinctive varieties of dress crafted from equal African cloth for the event. As stated, the colors of the material had been an expression of the way of life, and the different styles were an expression of the individuals' personal creativity.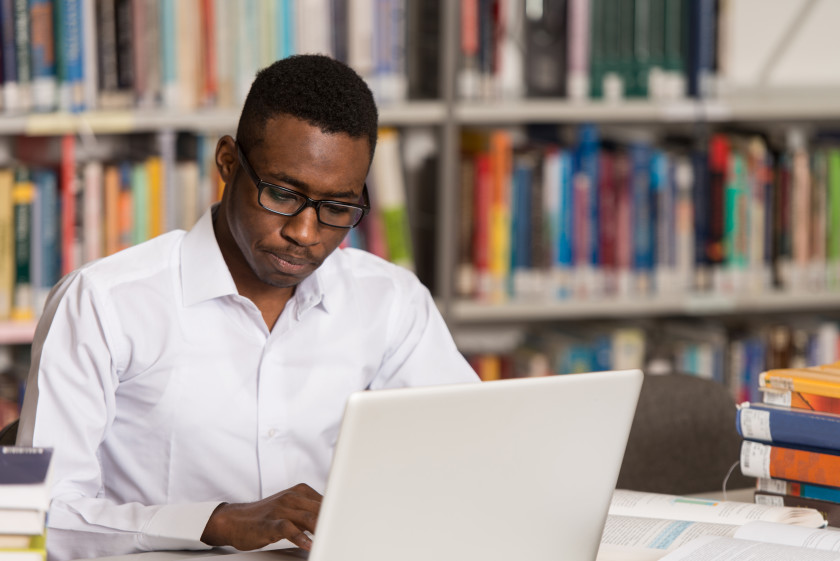 ASA President Aniyah Turner stated that, even as different companies like Caribbean SA frequently carry Caribbean artists to UB, this turned into the first time ASA hosted such an occasion. "We carried out for so many grants, this system furnishes and the Senate grant to sooner or later bring an afrobeat artist to campus because we feel like this campus would not actually have a whole lot of an African tradition range component of it," Turner said. Turner said the event changed into a "birthday celebration of the African way of life" and that she hoped to create a "domestic far from domestic" for African college students at UB.